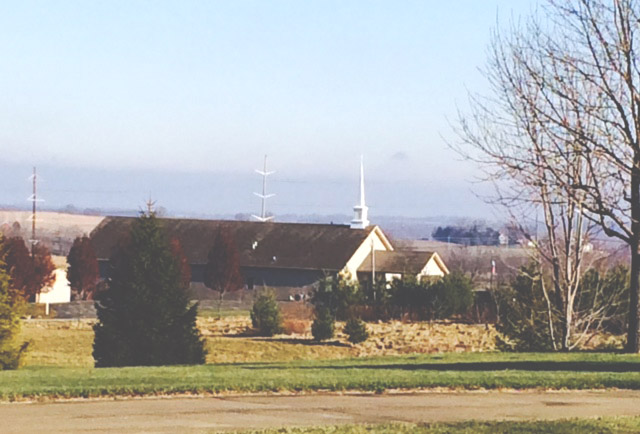 WELCOME TO ZION CHURCH

- FACC supporting our local mission by collecting spaghetti sauce

- Operation Christmas Child collecting mild bar soap and washclothes.


        ZION UPCOMING EVENTS

- Ladies - February 22 at 6:00 for evening of fellowship. Bring dish to share.

- Young at Heart, Thursday, March 1, with Steve Sheffey

- Iron Sharpens Iron 2018 Saturday March 3, Beloit, WI

- Friends Sharing and Caring looking for more volunteers.

ZION UPCOMING EVENTS

- The Zone, K- 5th grade, Wednesdays at 6:30 pm

- Impact Youth Group on Wednesdays at 7:00 pm

- Adult Bible Study/Prayer time Wednesdays at 7:00 pm

- Men's Bible Study Fridays at 9:00 am, studying "Ten Questions To Diagnose Your Spiritual Health" .


ZION UPCOMING EVENTS
Zion Church of Freeport
4292 W Stephenson St Rd
Freeport, IL 61032
815-233-1940
Email Us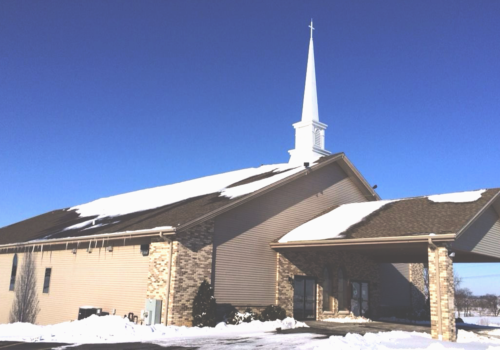 ---
We rejoice in the knowledge that God has crossed our paths today!
We pray that He opens our eyes to how we can encourage you as you take time to look over our website and hopefully visit our church.